Conflict is natural but for most people it can be stressful, frustrating or anxiety-inducing. We can change that, together.
Over six short, interactive videos with accompanying worksheets you'll understand the real reason that some conversations are more difficult than others.
You'll learn the mind and body hacks to get to the heart of what matters and create the stable inner ground you need to show up fully as yourself.
Blending models and methods from Nonviolent Communication (NVC), transactional analysis and neurophysiology, this is your toolkit for facing difficulty with confidence.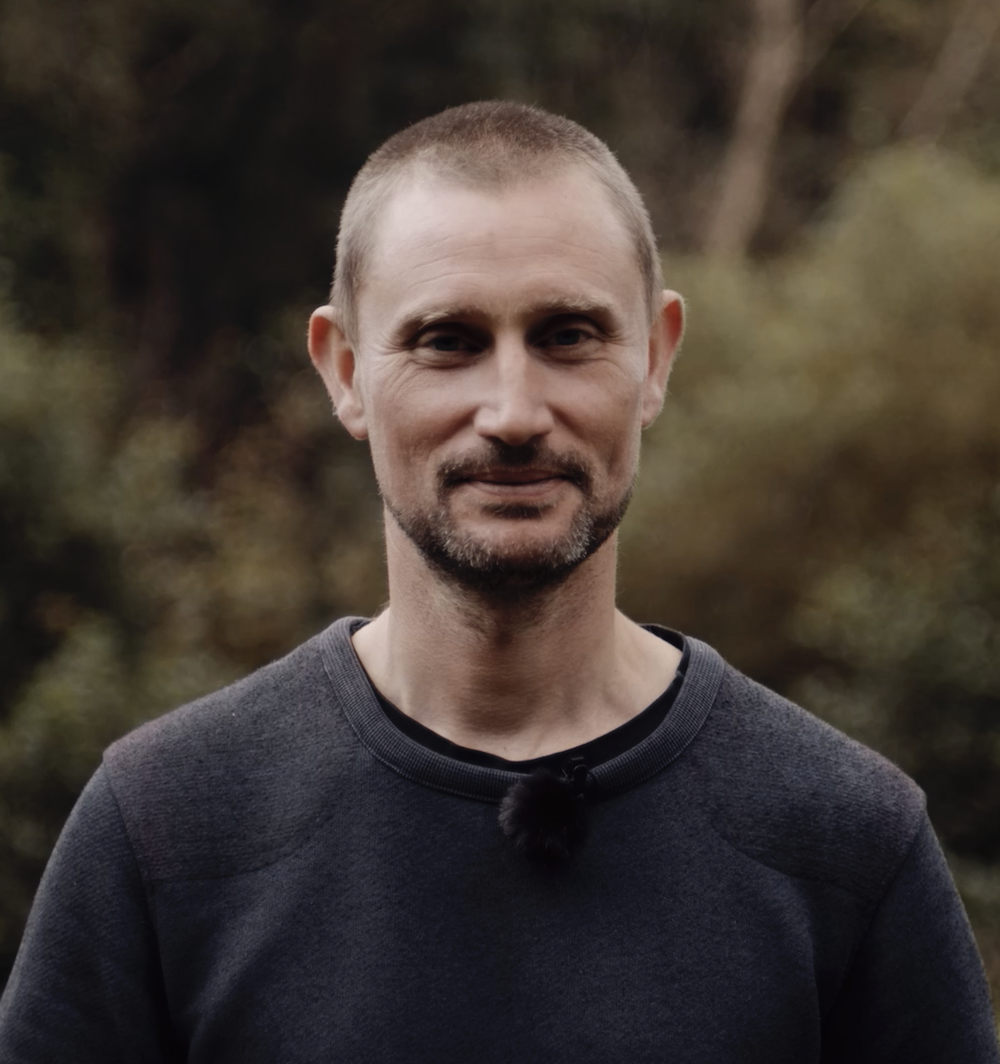 I'm Max and I want to teach you how to feel calm and clear when everything gets messy.
For the past 10 years I've been teaching people how to understand themselves better and communicate with more clarity.
As a parent, husband, business trainer and martial arts instructor, my life's work has been how to stand in conflict with a calm, open mind, so that I can learn more about myself and the people in my life.
I've run businesses going through difficulty, I've made whole companies redundant, I've worked in security in pubs and clubs and I've raised two small children. The lessons I've learned have led me to understand exactly what gets in the way of better relationships and I want to share those with you.